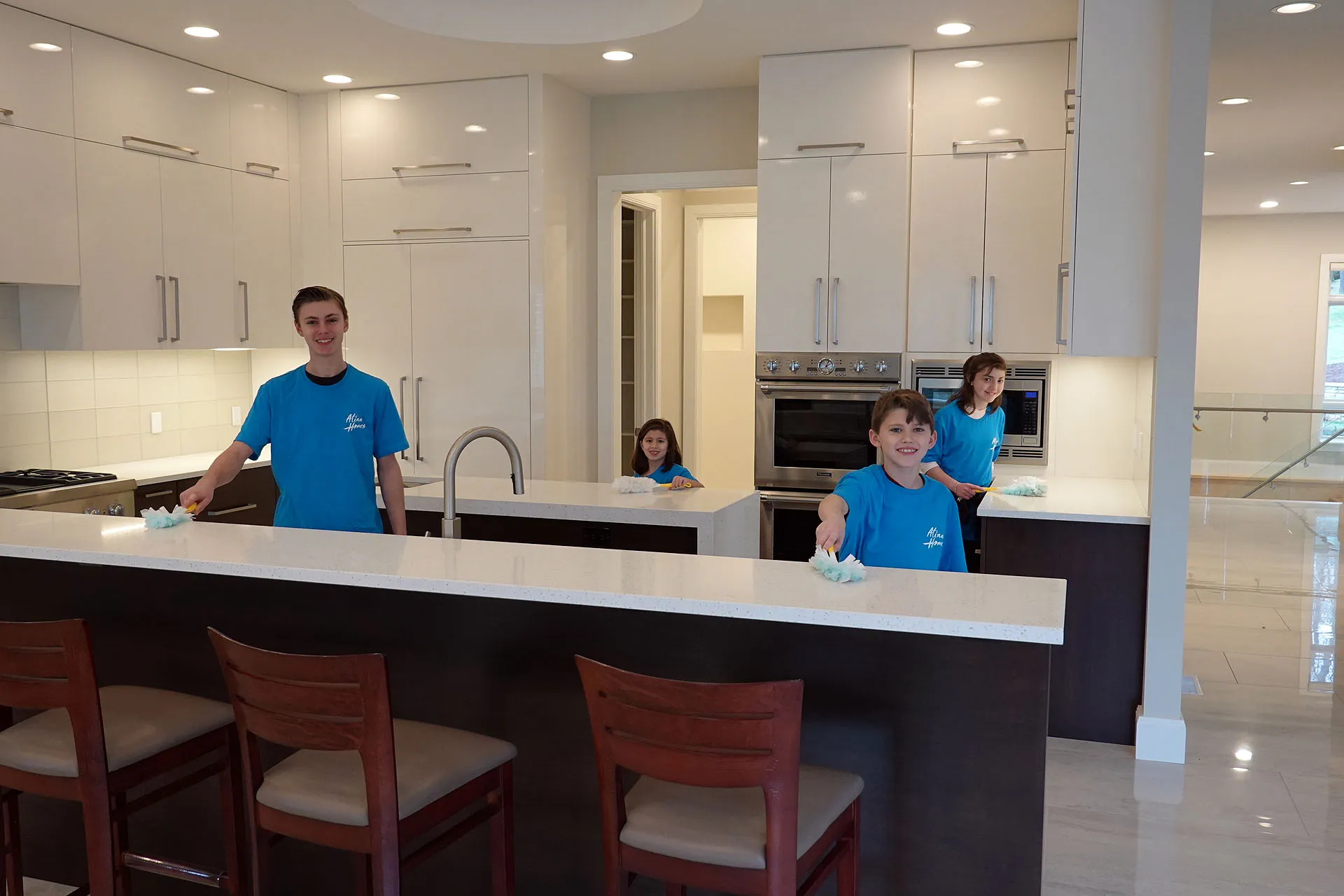 Mission Statement
To be customer and project focused, using creative design and building solutions to suit client needs, while maintaining excellence in finish quality and company well being.
Company Profile
Founded and operated by AJ Liberatore, Atina Homes provides its customers with a complete service package from design and material discussion to budget and site arrangement.  Every detail of the project is strategically planned from the beginning, preparing the way for a positive construction experience.
Two role models in his life inspired AJ.  His great-uncle Louis Cosentino was an architect and builder.  His wife's grandfather, Louis Morelli, learned his masonry and ceramic tile trade in Atina, Italy before coming to America in 1950.  The vast knowledge and hard-work ethics of these two men were passed down to AJ through years of hands-on training.  As a result, a company was created that utilizes old-world methods and innovative new-world technology.